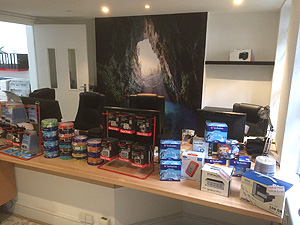 For any one coming to visit our London store, please note we have now moved around the corner to:
Lower Ground, 83 Charlotte Street, London, W1T 1EE.
Come and visit us in our new home where you can chat to our friendly sales team about any media or data storage queries you may have.
Broadcast Media Tape Formats
As Fuji and Sony distributors we still carry the full range of broadcast media tapes including: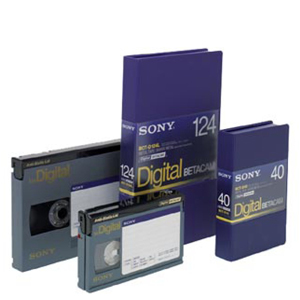 HDCAM, HDCAM SR, Digital Betacam, HDV, DVCAM, XDCAM and Mini DV.
Optical Media
We also stock a comprehensive range of 'Grade A' optical media including CD's, Audio CD's, DVD's, Blu-Ray disks and CD/DVD cases. Our preferred brands our Verbatim, Taiyo Yuden, HHB and Fujifilm.
Reel 2 Reel Tape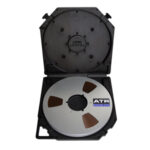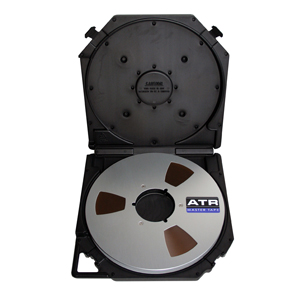 Protape started out as a tape supplier providing the music industry with Open Reel Tape. Although this market has substantially shrunk with the digital take over, we still have a small demand for Open Reel tape from analogue studios and tape enthusiasts. We stock the premium brand ATR brand and also selected lines of RMG.
If you wish to collect in store please call ahead to check stock!


Hard Drives
If you require a hard drive for video or audio editing, an encrypted drive to protect your data, a NAS solution or a tough portable hard drive please come and see us to discuss your requirements and view the products.
We stock a wide range of professional hard drive brands including G-Technology, LaCie, CalDigit, Avastor, Glyph, iStorage, Synology, QNAP and many more.
Video Editing Hard Drives

For video editing please check out the G-Technology and LaCie RAID systems.
Audio Hard Drives
Audio editors tend to favour Avastor and Glyph hard drives due to their superior components and design.
Encrypted Storage Solutions
For encrypted Hard Drives we stock the iStorage range which have pin pad entry and military grade hardware encryption.
NAS

If you require a NAS (Network Attached Storage) system we provide the full range of QNAP and Synology.
Please note, NAS drives are built to order based on your specifications. If you are unsure which NAS to get, please contact our sales team on 0207 291 0890 or through our online form where we can advise you on the best NAS system suited to your needs.
Flash Memory

We are affiliated with SanDisk and stock a wide range of fast memory cards including Extreme and Extreme Pro: SDHC, Micro SD, Compact Flash and CFAST cards. Ideal for capturing HD video footage.