Hard Drive Brands
Here at DataStores we know your data is critical. That's why we specialize in supplying reliable, professional, quality brands.
Whether you require a trustworthy transport drive, a high capacity RAID system for video editing, an audio drive for use in the studio, a network (NAS) system or an encrypted drive to protect your data – we have that covered.
We are the UK distributor for Avastor, UK storage partners for LaCie, Premier Partners with G-Technology and official re-sellers of CalDigit, CRU, Glyph, iStorage, Seagate, and Western Digital.
Manufacturer Overview
For a useful overview on the manufacturers product range please browse the links below or call us on 0207 291 0890 for expert advise.
Open Reel Brands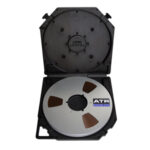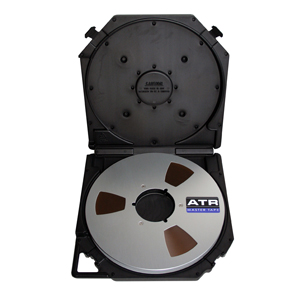 Before hard drives existed Protape started out as suppliers of open real analogue tape to recording studios and audio enthusiasts.
We still stock a small range of analogue tape, everything from 1/4″ through to 2″ and all the sizes in between. We currently stock ATR which is premium analogue tape manufactured in America. We also stock 1/4″ RTM (Recording the Masters) manufactured in Europe.


Optical Media
We only stock Grade 'A' Media including Verbatim and Taiyo Yuden (now branded as JVC).
Shop By Brand – Click on the Logos below!
---