Here at DataStores we know your data is critical. That's why we specialize in supplying reliable, professional, quality brands.
Whether you require a trustworthy transport drive, a high capacity RAID system for video editing, an audio drive for use in the studio, a network system (NAS) or an encrypted drive to protect your data – we have that covered.
We are UK distributor for 'Avastor by Oyen Digital', UK storage partners for LaCie, Premier Partners with G-Technology (now SanDisk Professional) and official re-sellers of CalDigit, CRU, Glyph, iStorage, QNAP, SanDisk, Samsung, Seagate, Synology and Western Digital.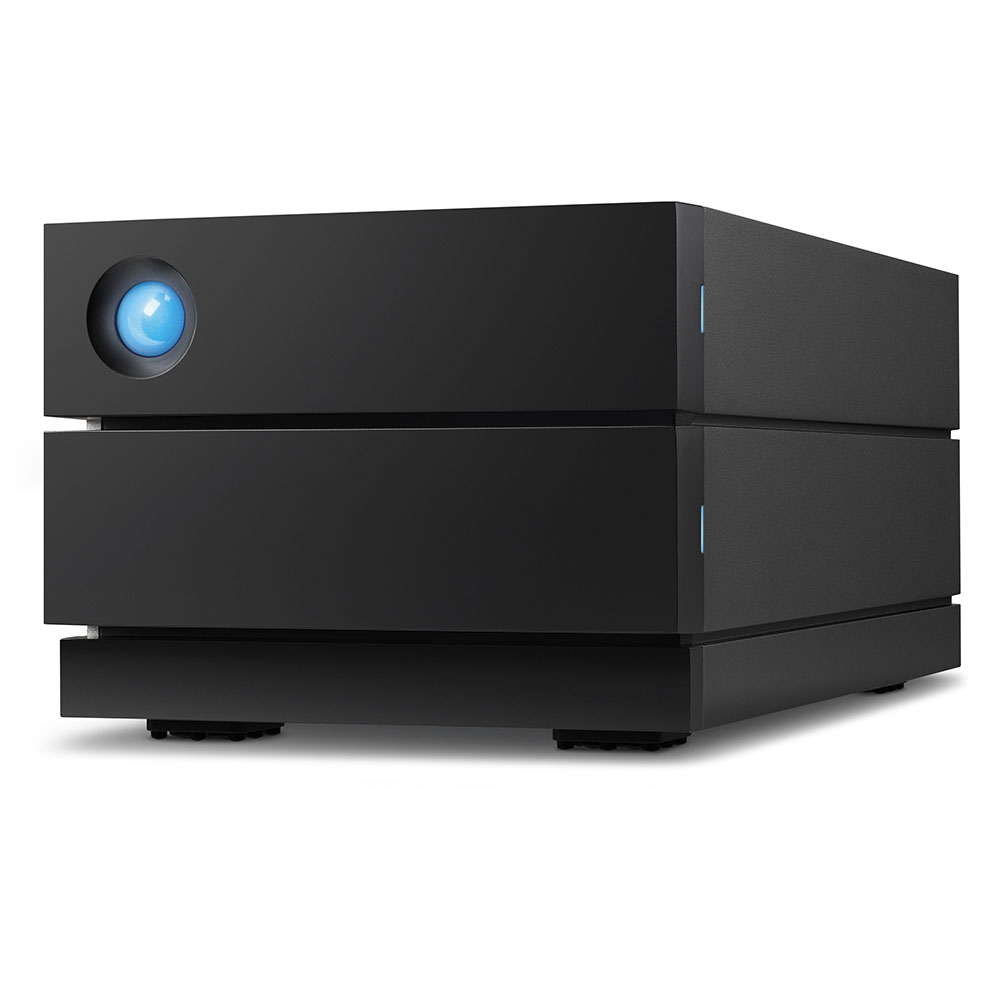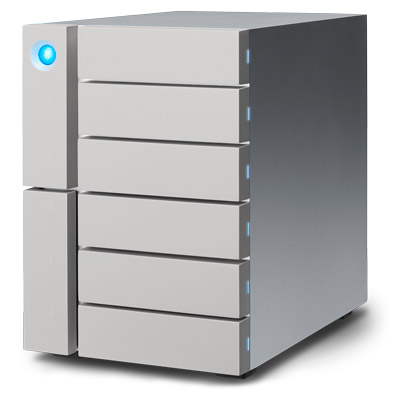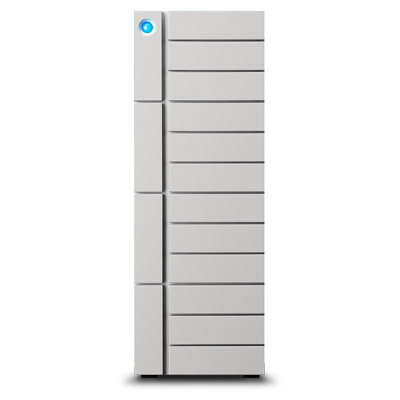 Manufacturers Product Overview
For a useful overview on the manufacturers product range please browse the links below.
We supply premium brand LTO cartridges in all available sizes including: LTO5, LTO6, LTO7 and LTO8.
We supply leading trusted brands including, FujiFilm, Quantum, HP and IBM. We also supply and label in house Tri-Optic barcodes.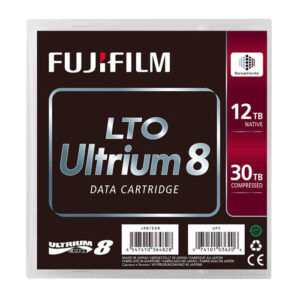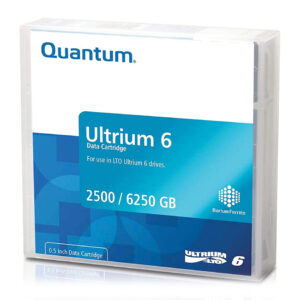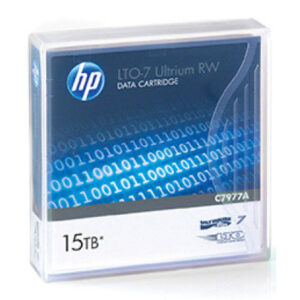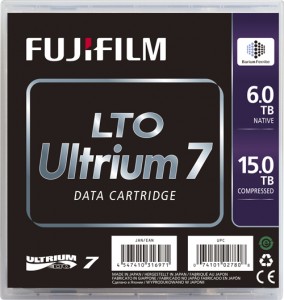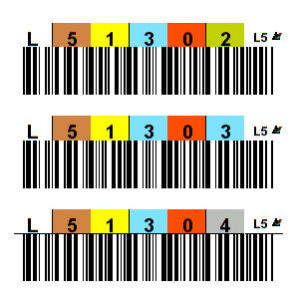 Before hard drives existed Protape started out as suppliers of open real analogue tape to recording studios and audio enthusiasts.
We still stock a small range of analogue tape, everything from 1/4″ through to 2″ and all the sizes in between. We currently stock ATR which is premium analogue tape manufactured in America. We also stock 1/4″ RTM (Recording the Masters) manufactured in Europe.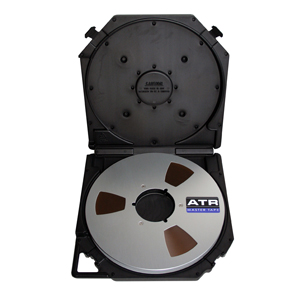 We only stock Grade 'A' Media including Verbatim and Taiyo Yuden (now branded as JVC).
Formats
We supply: CDR80, CDR Audio, DVD-R, DVD+R, DVD DL, BDR and BDR DL with a range of inkjet and thermal printable surfaces.
CD/DVD Cases
We also supply a range of cases including Jewel Cases, CD Wallets, Clamshell cases and Amaray DVD cases.