Here at DataStores we know your data is critical. That's why we specialise in supplying reliable, professional brands.
Whether you require a trustworthy transport drive, a high capacity RAID system for video editing, an audio drive for use in the studio, a network system (NAS) or an encrypted drive to protect your data – we have that covered.
We are UK distributor for 'Avastor by Oyen Digital', UK storage partners for LaCie, Premier Partners with SanDisk Professional (formerly G-Technology) and official re-sellers of Areca, CalDigit, CRU, Glyph, iStorage, QNAP, SanDisk, Samsung, Seagate, Symply, Synology and Western Digital.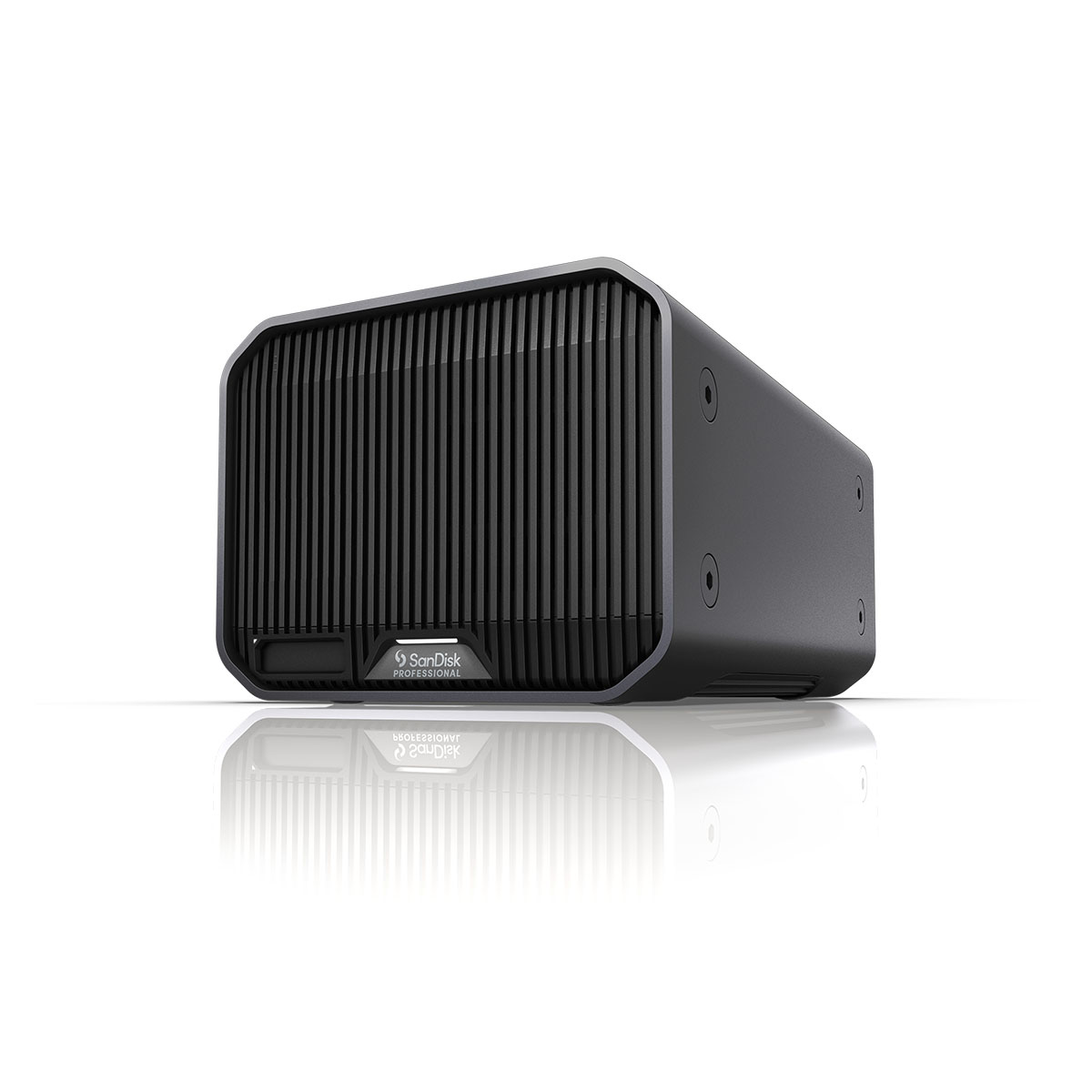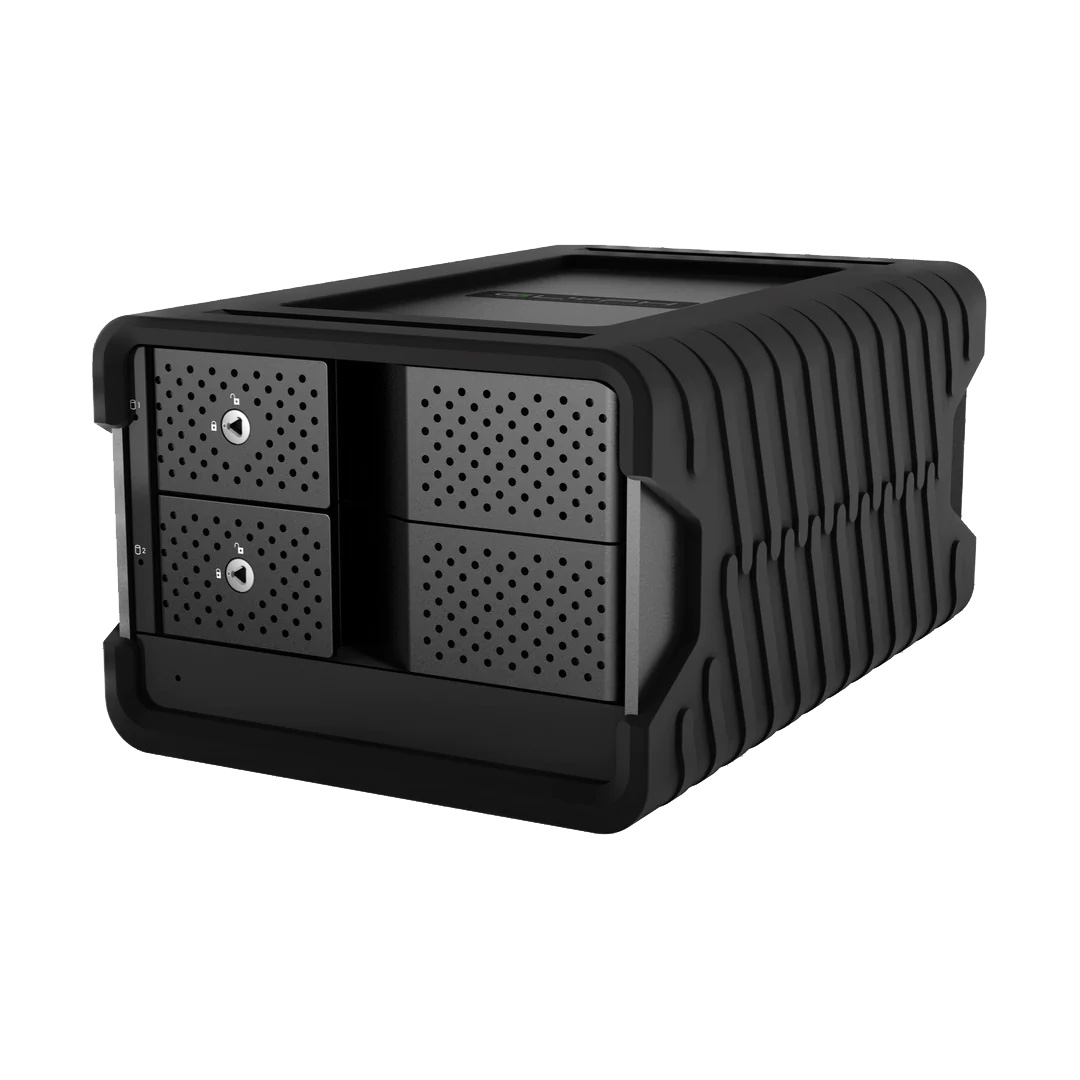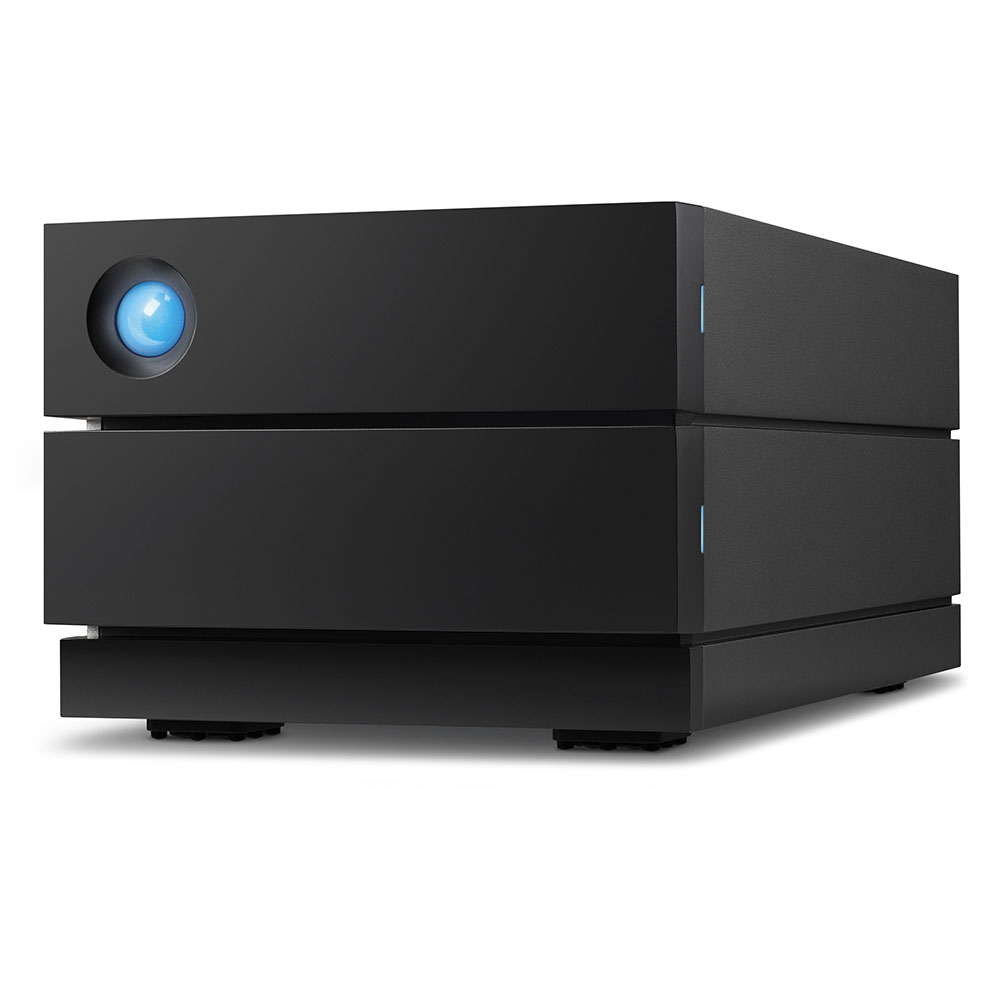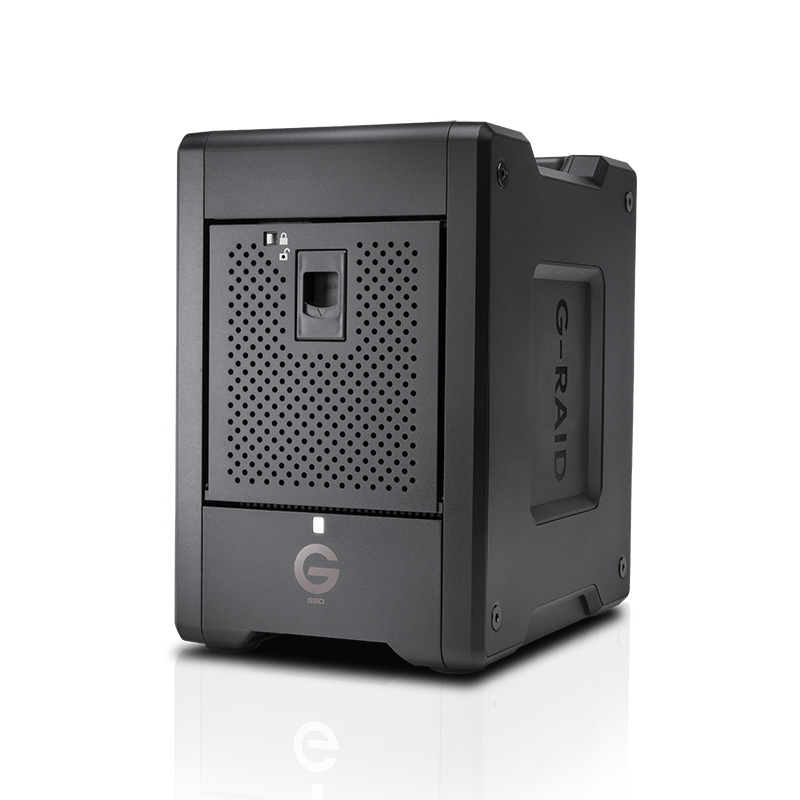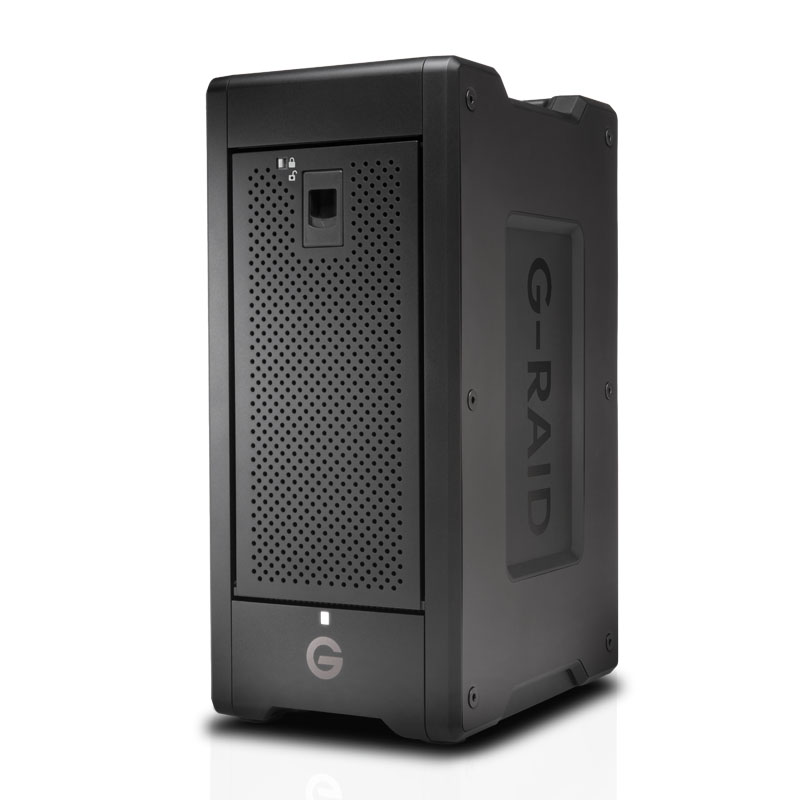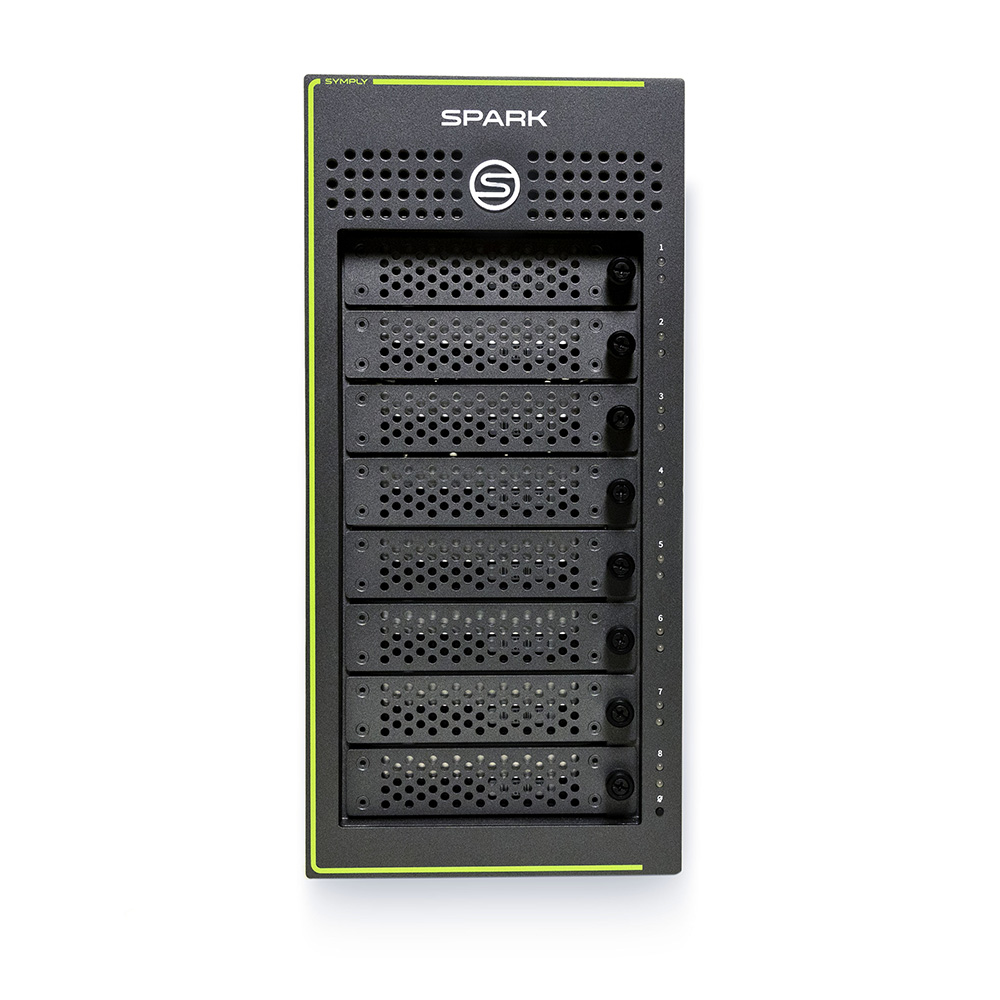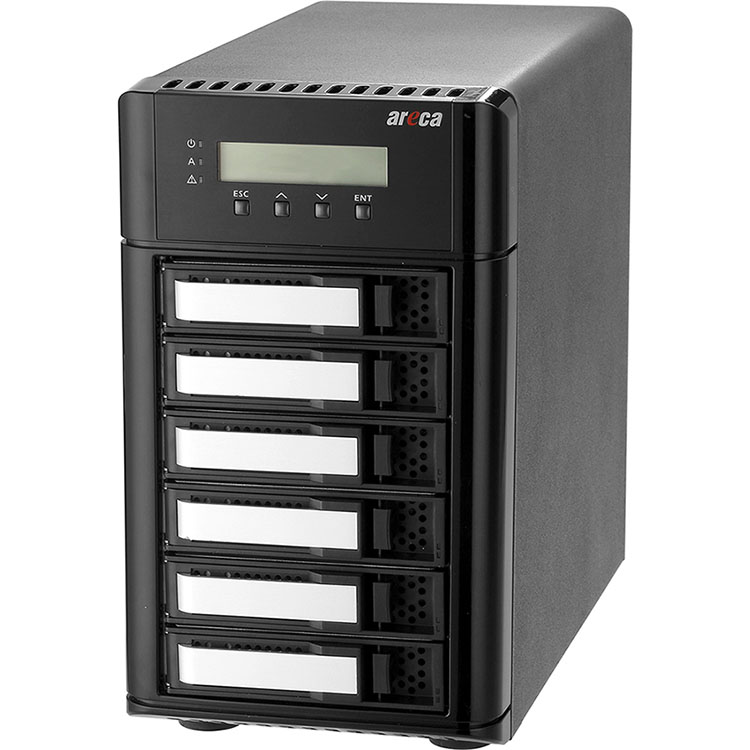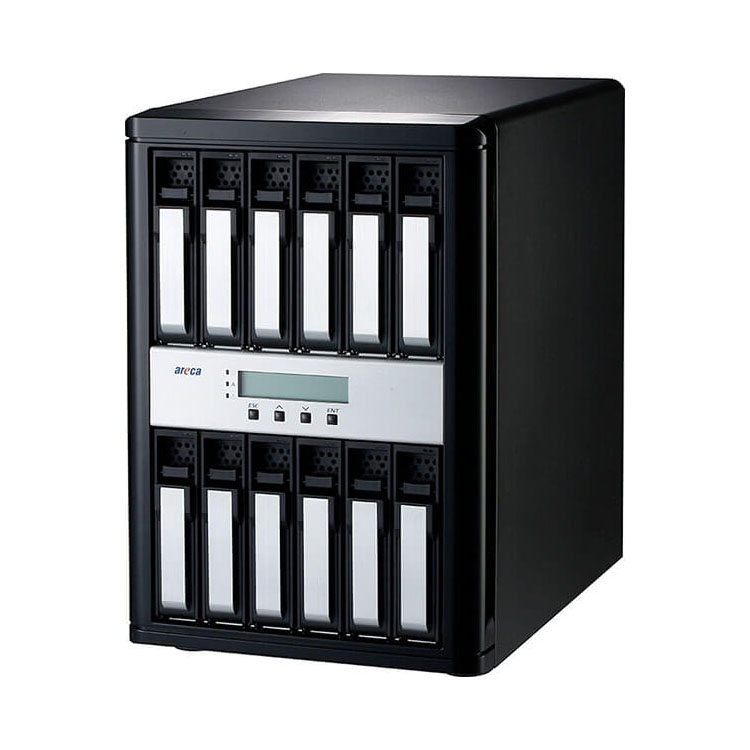 For a useful overview on the hard drive manufacturers we supply please check the links below.
We supply premium brand LTO cartridges in all available sizes including: LTO5, LTO6, LTO7, LTO8 and LTO9.
We supply leading trusted brands including, FujiFilm, Quantum, HP and IBM.
We also supply and label in house Tri-Optic barcodes.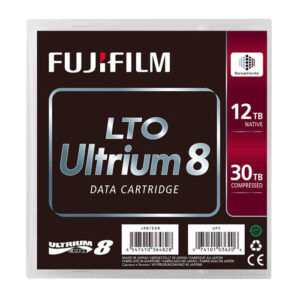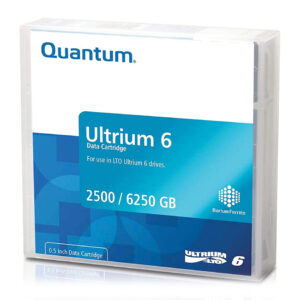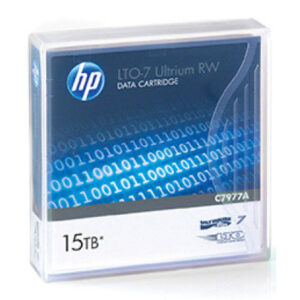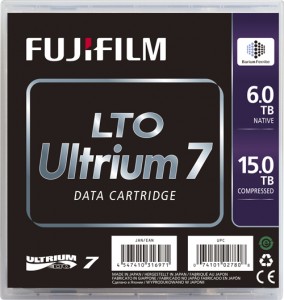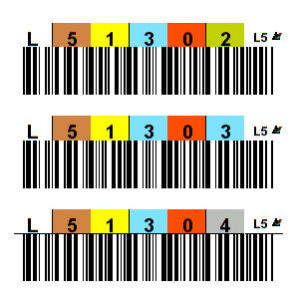 Analogue Tape - Open Reel
Before hard drives existed Protape started out as suppliers of 'open real' / analogue tape to recording studios and audio enthusiasts.
We still stock a small range of analogue tape, everything from 1/4″ through to 2″ and all the sizes in between. We supply ATR which is premium analogue tape manufactured the USA.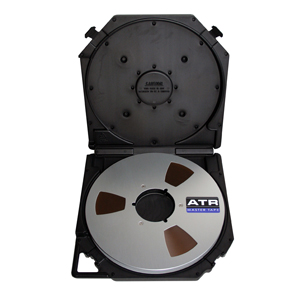 We only stock Grade 'A' Media including Verbatim and Taiyo Yuden (now branded as JVC).
Formats
We supply: CDR80, CDR Audio, DVD-R, DVD+R, DVD DL, BDR and BDR DL with a range of inkjet and thermal printable surfaces.