Recommended LaCie Solid State Drives
For ultimate performance (data transfer speed and reliability) we recommend switching over to SSD – Solid State Drives. LaCie offer a range of mobile SSD's ranging from the entry level (portable SSD) which offers speeds in the region of 500MB/s (FAST). If you require faster transfer speeds then go for the orange Rugged SSD (with USB-C) – speeds up to 950MB's! The fastest option is the black rugged SSD Pro with Thunderbolt 3, offering staggering transfer speeds up to 2800MB/s!! Ideal for editing and playback up to 8K! All of these drives will fit in your pocket and have no moving parts so are ideal for work on the move.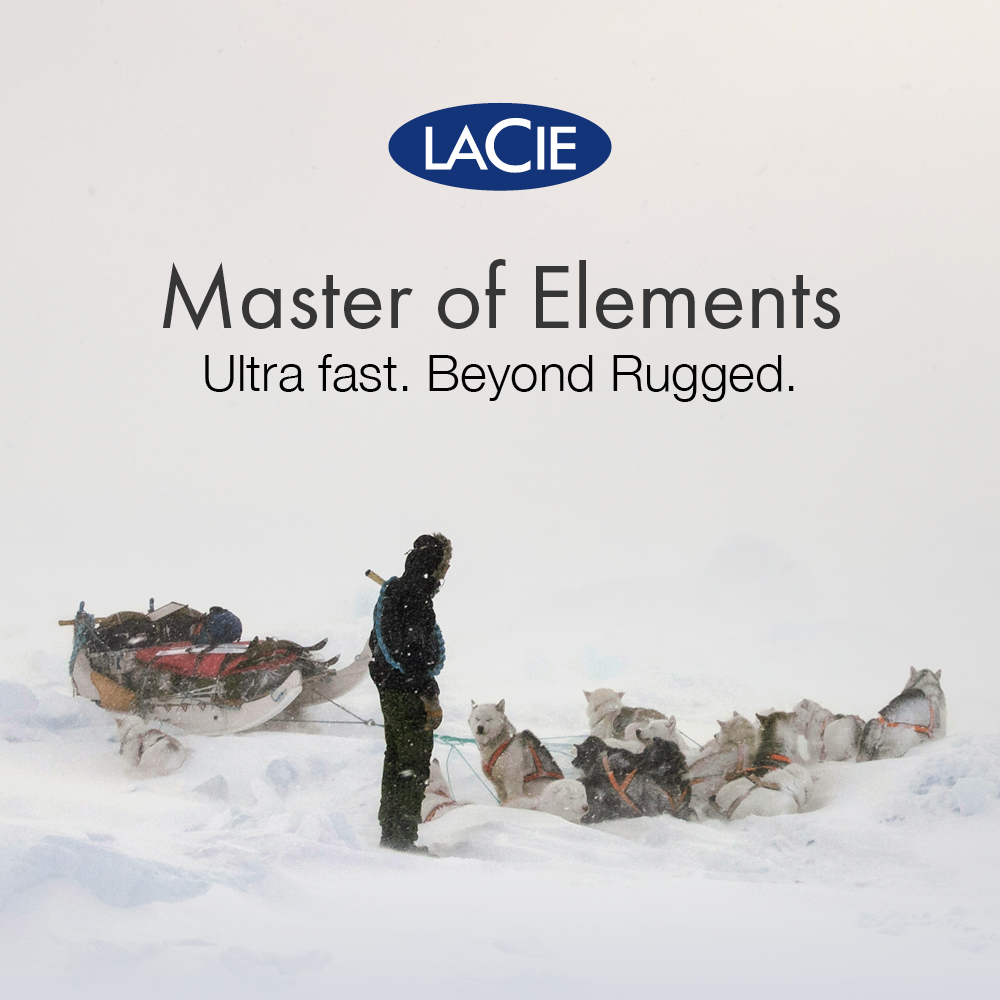 LaCie Mobile RAID solutions
If your priority is High Capacity storage but you still require something portable which is BUS powered and also fast, then we recommend LaCie Rugged RAID. Available in 4TB and 8TB, both units are BUS powered over USB-C (thunderbolt-3), contain two disks pre-configured in RAID-0 offering speeds around 250MB/s. They can be reconfigured to RAID 1 (mirrored). LaCie Rugged RAIDS are backwards compatible with USB 3.0 (mains power required, PSU included). The 4TB also has a built in SD card reader, handy for those with modern MBP laptops. Click on the products below for more info'.
£

490.80 inc.Vat |

£

409.00 ex.VAT